Israel is one of the world's leading nations for innovation and technology.  The country benefits from the presence of the world's best research institutions geared toward the needs of the business sector.  Israel is home to the most start-ups per capita in the world and second only to China in the number of foreign companies traded on the NASDAQ stock exchange.  According to the Organization for Economic Cooperation and Development, Israel is the fourth best target for foreign investment among its 34 member countries. 
At the center of Israel's economy is Tel Aviv, a tech hub seen as second only to Silicon Valley in terms of its start-up ecosystem.  The commercial real estatemarket within Tel Aviv can be divided into 5 major areas: "The City"- Rothschild Boulevard and surrounding area, Tel Aviv- North area, Tel Aviv- South area, Tel Aviv- East area, Tel Aviv- City Center area.
"The City"- Rothschild Boulevard & surrounding area

the area from Habima Theater Hall in the North to the high rises office buildings along the Tel Aviv boardwalk in the South-West
Financial District

global banks
Israeli stock exchange
investment companies
high-end residential condos

Tel Aviv- North area

home to media and high tech companies
currently considered a "trendy" area
commercial activity revolves around the "Ramat Ha'hayat" neighborhood
additional office high rises currently under construction
municpal upgrades (access to a major highway) taking place

Tel Aviv- South area

oldest part of the city
many re-builds and renovations under way to convert older buildings to loft-style commercial space
offers potential for investment as prices are still reasonable relative to other areas

Tel Aviv- East area

main streets are Hamasger Street to the West and Yigal Alon Street to the East and the area centers on Ayalon highway
office space ranges from fancy towers (i.e. Azrielly Towers) to low rise functional buildings.
great commuting benefits given its proximity to a major highway and national railroad route

Tel Aviv- City Center

mostly a residential area
office space in the form of converted apartments or ground floor level residential buildings
rental prices for commercial space are exceptionally high given the current supply/demand situation​​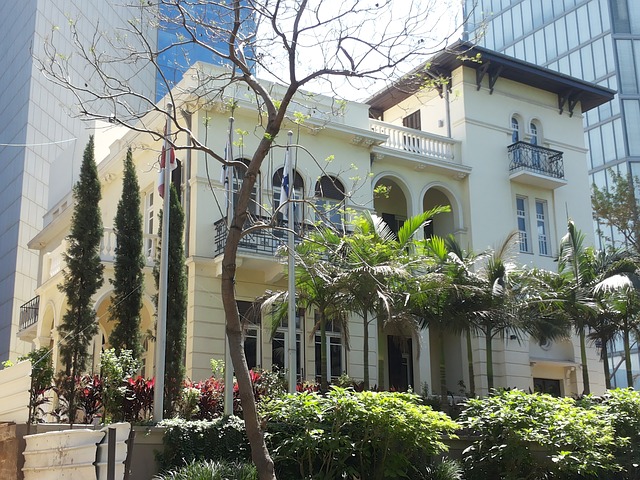 Cargotts Consulting LLC Provides The Following Services In Tel Aviv's Commercial Real Estate Market:
Due Diligence


​building integrity & history
current owners
landlords
tenants
investors

​Sourcing Properties & Spaces


​finding unique buildings & spaces for investment


​restoration projects
conversion projects

​residential to commercial
commercial to residential
single unit to multi-unit

​​land development

​Construction Management


​"on the ground" staff will oversee planning & construction


​daily updates for clients

​work with affiliated maintenance crews to keep properties in pristine condition
provide cost estimates for repairs and upgrades

​Lease Negotiations


​​tenants
landlords
investors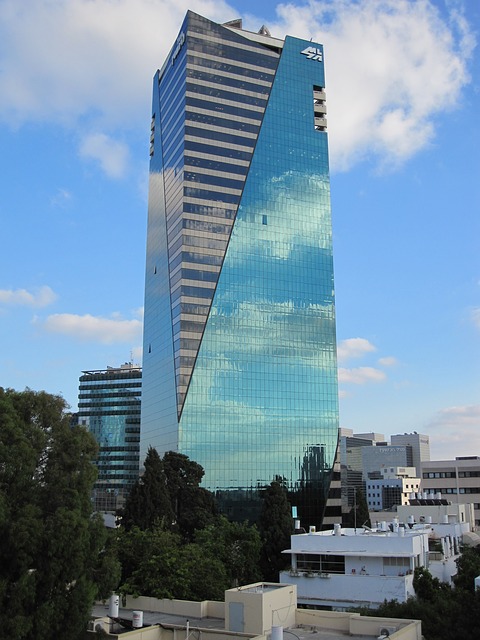 To see how we can help you grow and achieve your goals in Israel!