Custom Tailored, Strategic Solutions.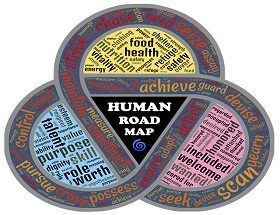 From managing your weight to your personal relationships, we will design & help you execute a plan of action, that will definitively achieve your goals. We specialize in stress management, with a focus on clients suffering from TMJ/TMD.  Our identification and root cause analysis, combined with stress management techniques (our unique meditation method is currently being used by thousands of people across the globe), offer a path to relief from pain and anxiety.  We will fast-track you to the most desirable outcome relative to your life problem(s).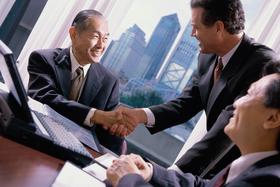 As regional specialists, we advise companies in the Real Estate, Mining, Finance, and Infrastructure industries who are looking to invest, expand, or grow in Africa or Israel. We source business opportunities, help procure licenses, and secure contracts up to the federal level of government. Our team also provides country specific consultation on local customs, culture, and traditions within Africa and Israel.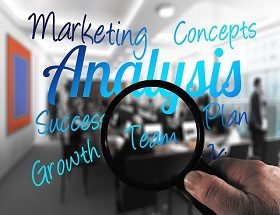 Start-ups, as well as mature businesses, will benefit from our multi-disciplinary approach to developing strategies for growth, digital marketing, and customer retention.  Whether assessing the viability of a new business or helping to create corporate policies, we do deep-dive analyses that uncover and address all scenarios. This allows us to put forth the most advantageous and actionable plans that ultimately lead to success. 
Schedule a complimentary twenty minute meeting to see if Cargotts is a fit for you...